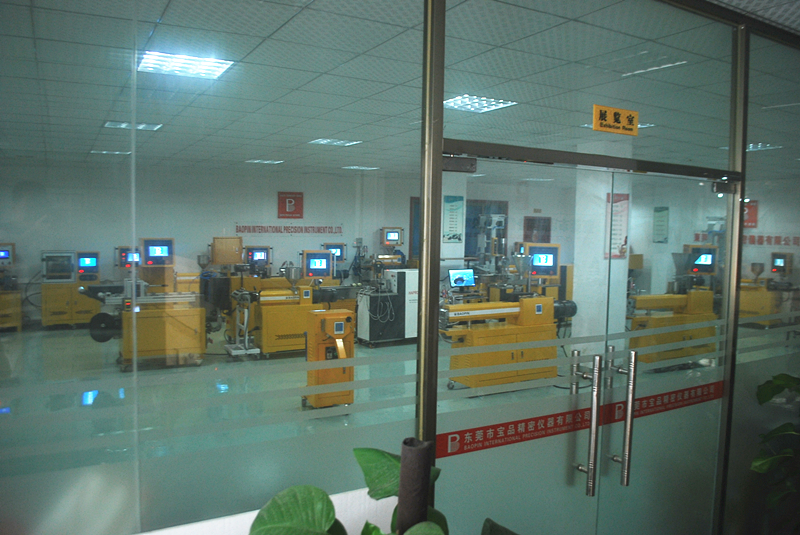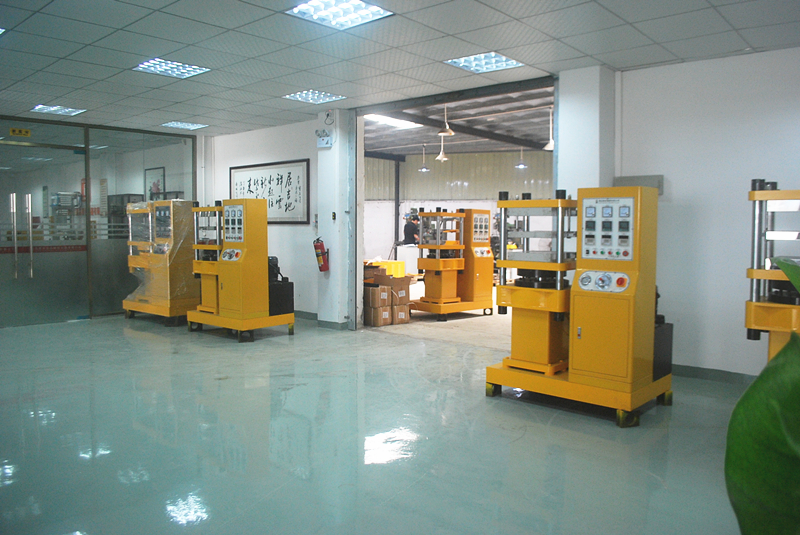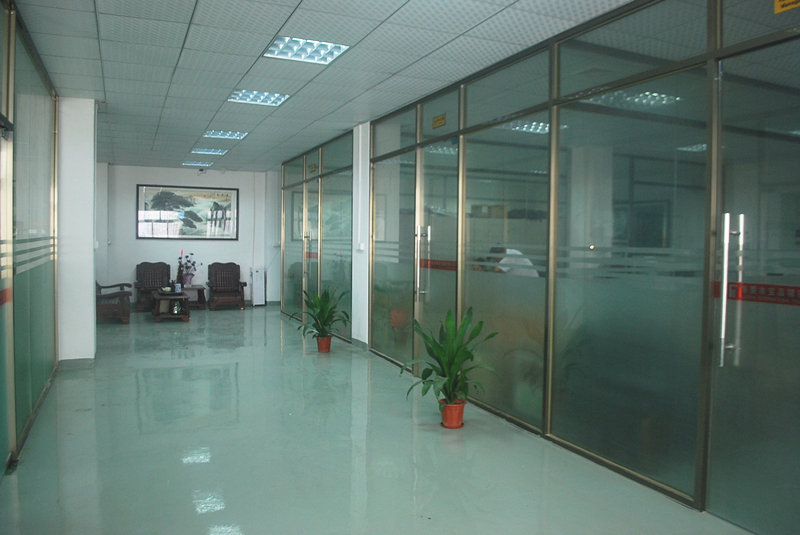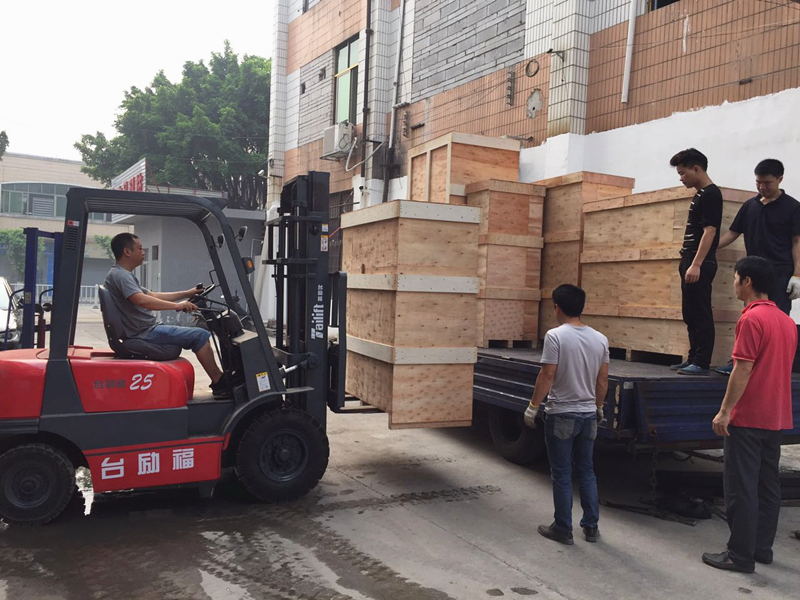 Dongguan Baopin International Precision Instruments Co., Ltd. is an original equipment manufacturer. Integration of research, development, producing, sales and service in laboratory instruments field. In plastic and rubber industries, Baopin not only provide users with high quality testing equipment, but also to provide users with a high standard of technical services.
We specialize in rubber and Plastic Internal Mixer, extruders, hydarulic press machine, two roll mill, Film Blowing Machine, film casting machine, etc.
Manufacturing high-quality testing instruments and meet customer demands, Baopin team is form by the senior technical elites in testing machine and technology industries. Close to the international forefront of the latest experimental instruments technology, absorbing and digesting of the worldwide advanced technology experience, innovating continuously, designing scientifically, have produced out a series of high precision, high reliability, high repeatability of rubber and plastic testing equipments. Especially the applications in polymer elastomer and the new material industry. Many technologies are in leading position of China.
The company`s products have been widely used in rubber, plastic, environmental chemical, paint, and many other industries. Equipment exported to Germany, Russia, Australia, South Korea, Malaysia, Singapore, Indonesia, Vietnam, Thailand, etc.
We will continuously engage in good close cooperation with production enterprises, research institutes and quality inspection institutions. Continuously to provide high quality and high standard of products and services, satisfy and realize the needs of the rapid application industries, try best to create more added value for clients.